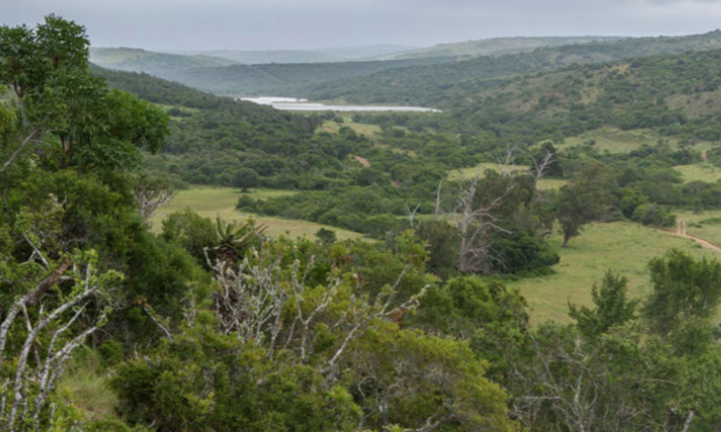 GAME RESERVE
Verification & Compliance of Own Assets
SECTOR: Recreation


APPLICATION: Condition Monitoring, Incident Reporting and Document Management


DATE: Engagement - November 2019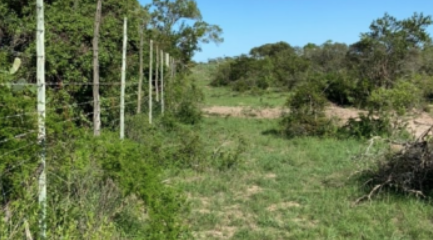 How did AssetPool help?
Running a Game Reserve comes with many responsibilities, including monitoring and maintenance of the perimeter fence and this can be challenging to manage.
With AssetPool's smart inspection platform this becomes a simple process of scanning the barcode, selecting the appropriate checklist and updating the list during the physical inspection; photographic evidence is also attached to the inspection.

Reporting allows for monitoring of both inspections conducted and asset performance, areas of concern become apparent and can be addressed.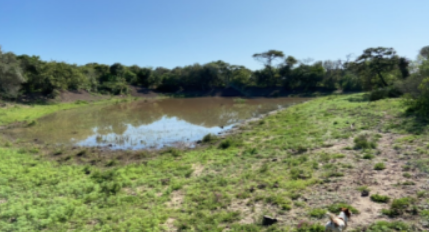 Key benefits
The Game Reserve found the following key benefits switching to AssetPool's smart inspection software:
Fence physical condition monitoring
Staff efficiency & performance management
Paperless record keeping – Immediate data access
Damage & Accident reporting – Insurance
Adherence to guidelines for fencing requirements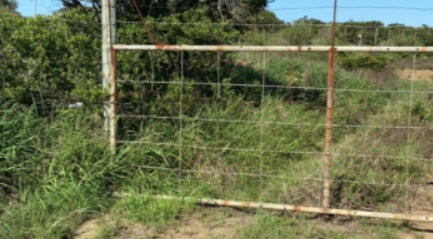 Book an AssetPool demo
Looking to digitize your asset inspections?
Book a demo or sign up for our free 14-day trial to find out how AssetPool can help your business achieve its goals with our smart inspection software.