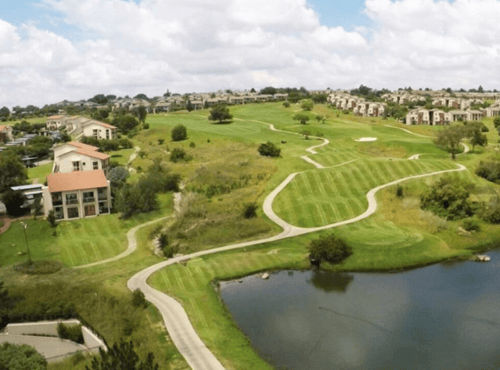 JACKAL CREEK GOLF ESTATES
Verification & Compliance of Own Assets
SECTOR: Rentals


APPLICATION: Condition Monitoring, Incident Reporting and Document Management


DATE: Engagement - November 2019
Image source: https://www.jackalcreek.co.za/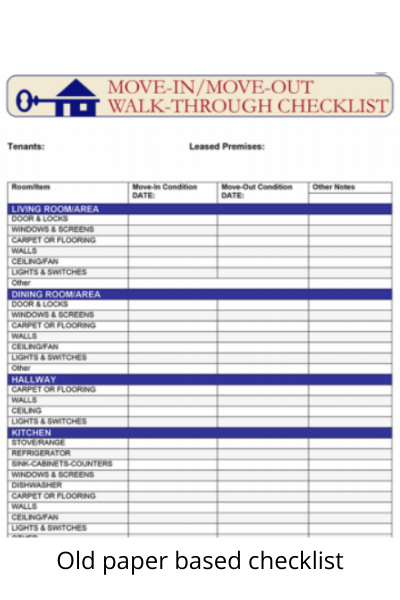 How did AssetPool help?
Jackal Creek Golf Estate has over 100 rental units available on the estate and were working on a manual system of paper checklists for the welcome and exit of tenants.
The information could be written on the checklist but the handling of supporting images was a challenge.
The Estate also conducts Quarterly inspections, making use of the same checklist and image process.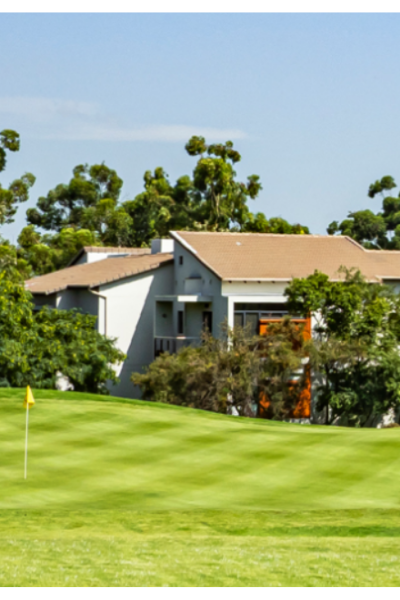 Key benefits
Jackal Creek found the following key benefits switching to AssetPool's smart inspection software:
Rental unit physical condition monitoring
Client accountability for damage
Staff efficiency & performance management
Paperless record keeping – Immediate data access
Damage & Accident reporting – Insurance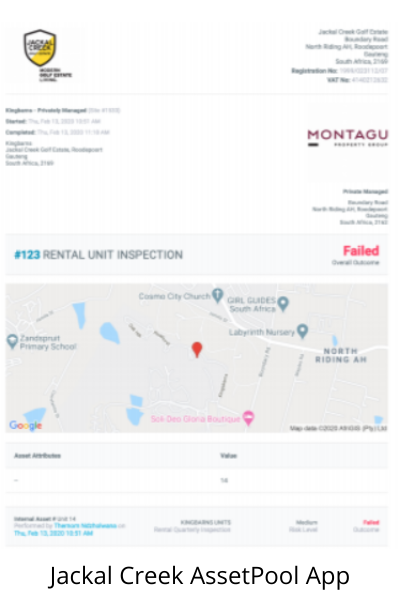 Image source:https://www.jackalcreek.co.za/
Book an AssetPool demo
Looking to digitize your asset inspections?
Book a demo or sign up for our free 14-day trial to find out how AssetPool can help your business achieve its goals with our smart inspection software.