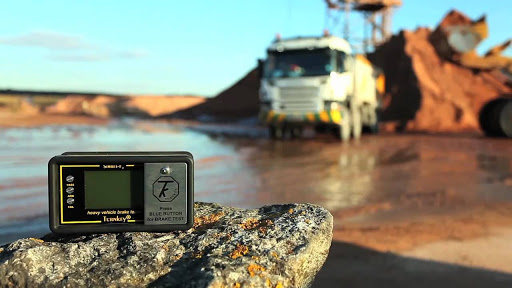 TURNKEY INSTRUMENTS
Verification & Compliance of Customer Assets
SECTOR: Mining & Minerals


APPLICATION: Condition Monitoring, DMR Compliance & Document Management


DATE: Engagement - June 2019
Image source: https://www.turnkeyinstruments.co.za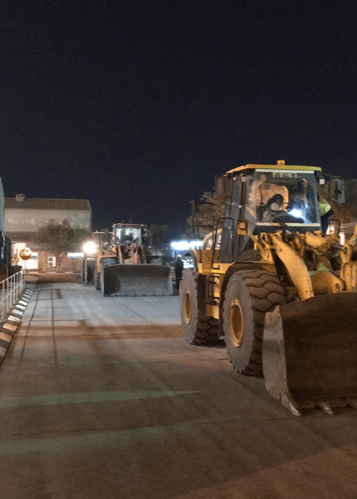 How did AssetPool help?
Turnkey Instruments SA, is an authorized distributor of the UK based OEM Turnkey Instruments Ltd. Turnkey Instruments SA's core business is to facilitate mandatory periodic dynamic brake testing, for their clients in the mining sector.
Turnkey used to perform a brake test, store a printed record of the test on site, within a couple of days transport the evidence back to their head office, at which point they would capture the report details into an Excel spread sheet and send this on to the relevant mine. AssetPool captures & records the test live as the test is done and stores the evidence in the cloud where their customer can access the information at any time. Providing ultimate compliance & peace of mind.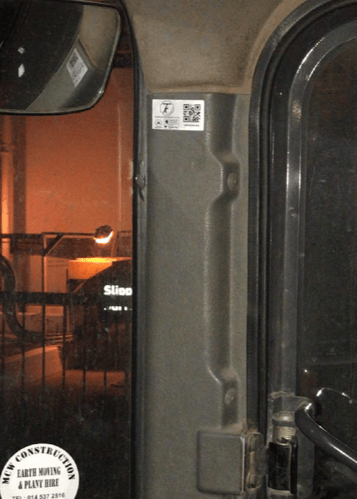 Key benefits
Turnkey Instruments found the following key benefits switching to AssetPool's smart inspection software:
Machine physical condition monitoring
Mine Risk Management - Reducing downtime
Staff efficiency & performance management
Paperless record keeping – Immediate data access
Machine & Staff location verification – Geo Location
Own fleet & asset management