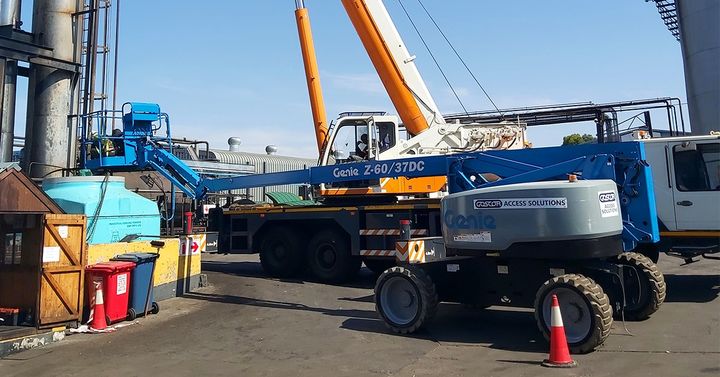 GOSCOR ACCESS RENTALS
Verification & Compliance of own Assets
SECTOR: Industrial Rentals


APPLICATION: Condition Monitoring, Incident Recording & Document Management


DATE: Engagement - August 2019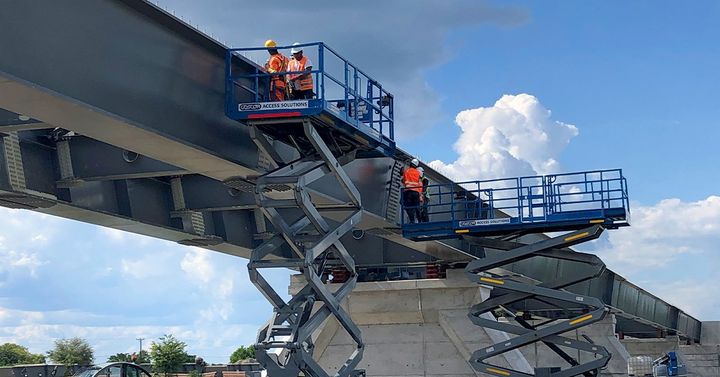 Image source: https://www.glequip.com/
How did AssetPool help?
Goscor – a huge Access rental business, with a fleet compliment exceeding 1000 machines, have numerous check points in their daily processes and rental cycle. With approximately 30 paper checklists, performed around the country by 80+ staff the room for error is huge.
AssetPool has completely transformed the way management view and control their business, improving control, flow & productivity – All in a real time, cloud hosted, paperless
environment.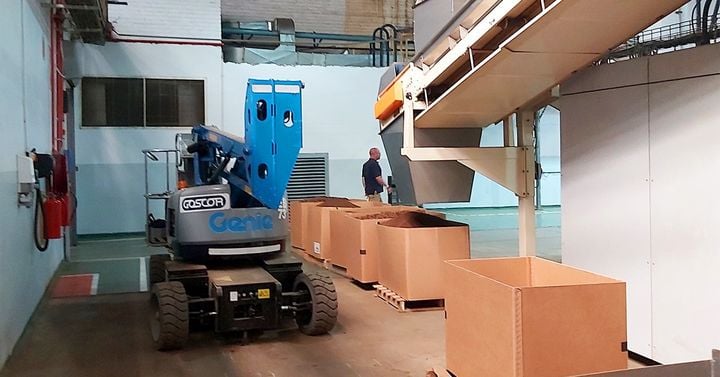 Image source: https://www.glequip.com/
Key benefits
Goscor found the following key benefits switching to AssetPool's smart inspection software:
Machine physical condition monitoring
Client accountability for damage
Staff efficiency & performance management
Paperless record keeping – Immediate data access
Sales site surveys
Machine & Staff location verification – Geo Location
Damage & Accident reporting – Insurance