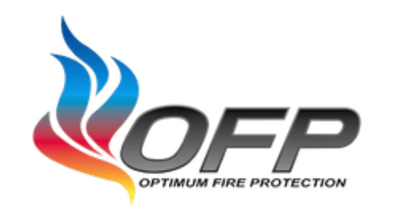 Optimum Fire Protection
Smart Site Inspection, Verification & Compliance of Installed Assets
SECTOR: Fire Seals, Joint Seals, Core Drilling


APPLICATION: Tracking Installations

DATE: Signed up August 2022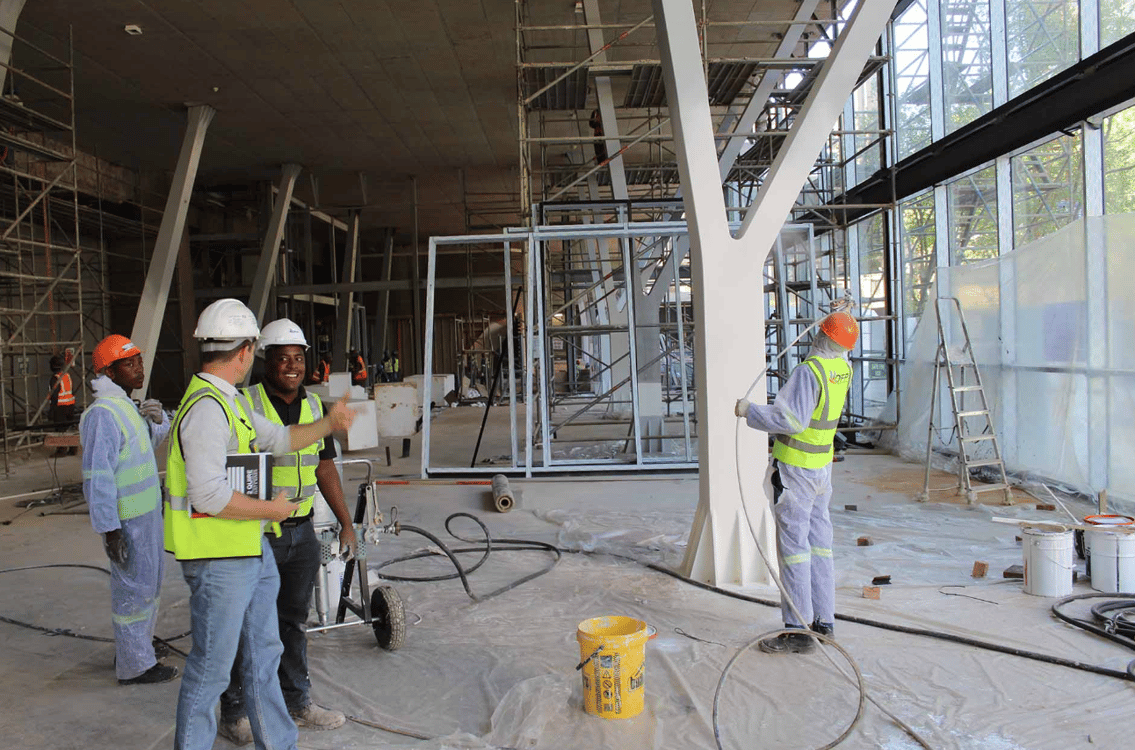 How did AssetPool help?
Optimum Fire Protection (OFP) is one of South Africa's most cost effective and innovative specialist fire sealing, joint sealing & core drilling contractors. They provide fire sealing, joint sealing, structural fire protection, and core drilling solutions throughout Africa.
The problem that Optimum Fire Protection had was that they had a manual admin process for submitting their paper claims each month. Some days, there were installing over 500 fire seals with equates to a lot of admin work. Due to the nature of installing fire seals, Optimum Fire was producing over 2,000 pieces of paper per month. They were filling out paper documents for every fire seal which then needed to be submitted as claims to their clients. AssetPool was able to solve this problem and add value to their team immediately.
The speed in which Optimum Fire Protection onboarded their assets onto AssetPool was noteworthy. AssetPool gave in person training on August 16th and the company went live the following week. They were completely off their paper-based process within 3 weeks of making first contact with AssetPool. They then onboarded 8 different sites and 18 users in one month.
OFP saw another contractor on a job site using AssetPool and they were intrigued by the digital solution so they contacted us for more information. They now have a complete record of all job sites and installations. They also have the ability to give their clients access to their own "client dashboard" that shows only those client's sites and they can see each fire seal installation report. The "client dashboard" has been extremely helpful for OFP since their clients now have instant access and updates on the work being performed. This means that OFP can invoice faster and complete more projects with less time spent on administrative work. The "client dashboard" also allows OFP and their clients to send PDF reports of installations, inspections etc. The technicians at OFP are now able to complete more installations in a workday which will lead to increased revenue for the company.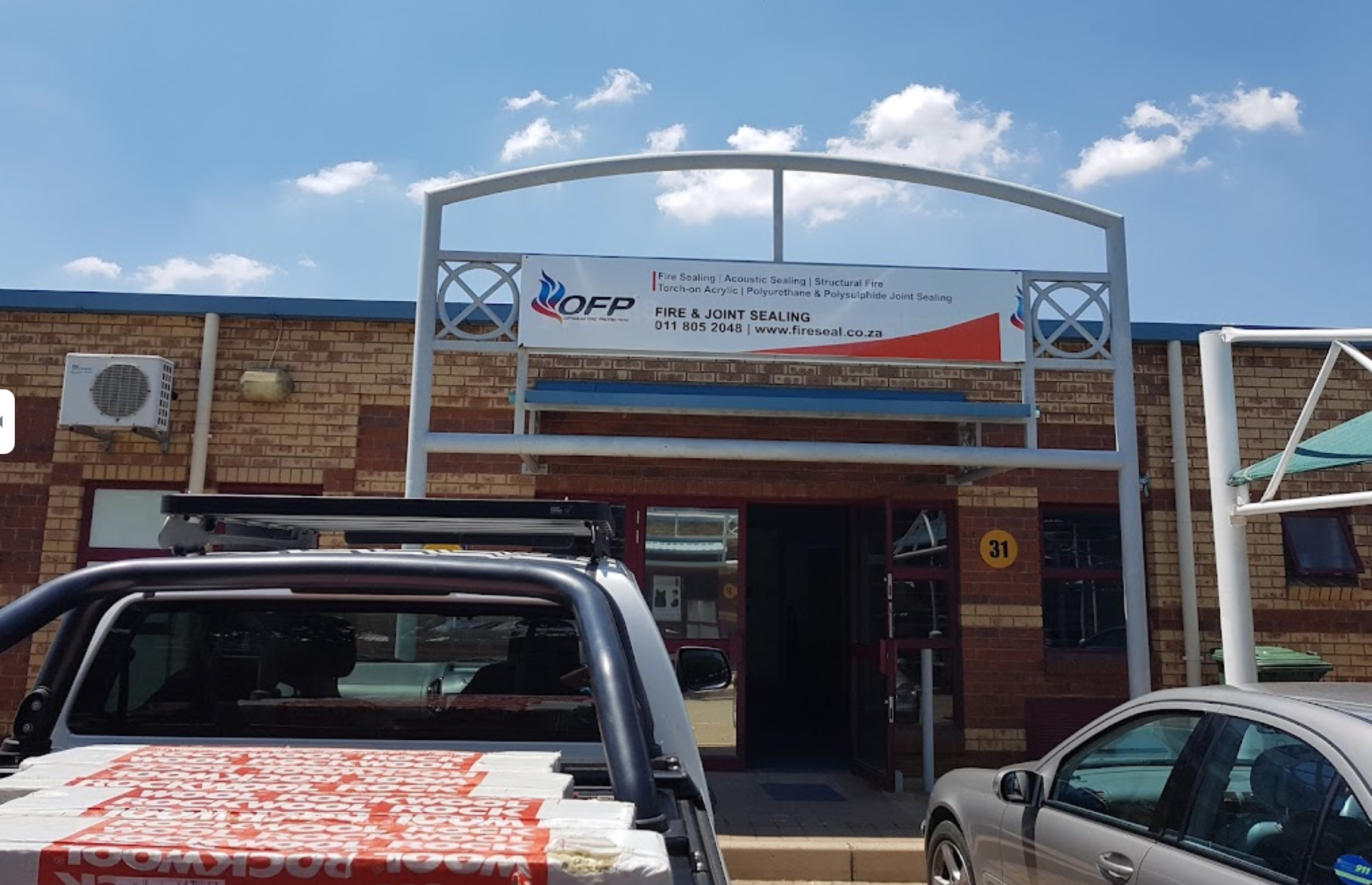 Key Benefits
Some of the key benefits that Optimum Fire Protection has experienced since adopting AssetPool are improved quality in reporting, improved accountability, reduced paperwork, and accurate asset history tracking.
Site & installation quality monitoring– Optimum Fire Protection are able to ensure their equipment is always properly installed.

Staff efficiency and performance management– with AssetPool, Optimum Fire Protection have full visibility over their operations, team capacity, and performance. It has also saved a lot of time and admin work, allowing the team to complete more installations which leads to increased revenue.

Geo location– Optimum Fire Protection now have asset location verification.

Real-time data and reporting insights– AssetPool's reporting dashboards give Optimum Fire Protection the ability to report on the health of their operations at any given moment.

Damage reporting– Optimum Fire Protection now have peace of mind, knowing that in the case of an accident they have a full service history that can prove that assets are well maintained and installed correctly. This covers them both from a legal compliance and an insurance perspective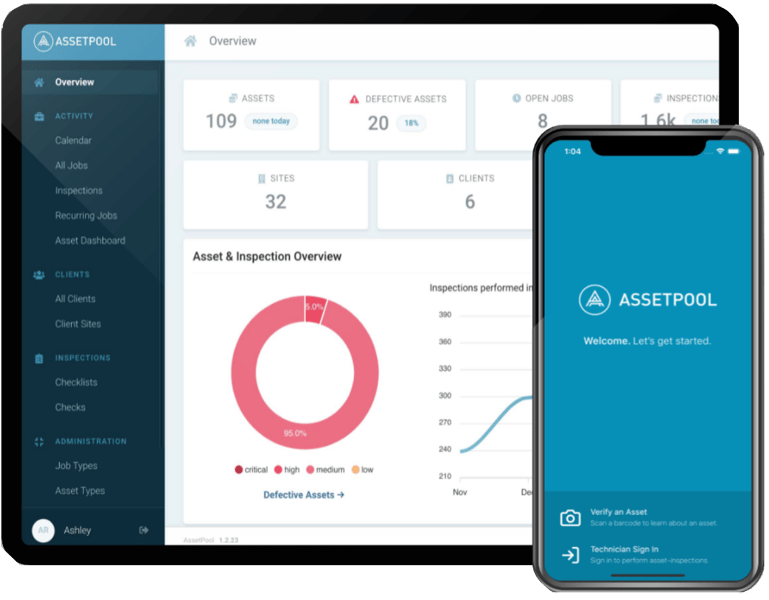 Book an AssetPool demo
Looking to digitize your asset inspections?
Book a demo or sign up for our free 14-day trial to find out how AssetPool can help your business achieve its goals with our smart inspection software.