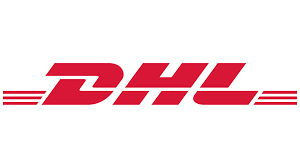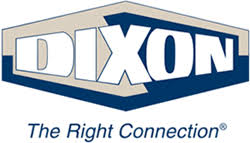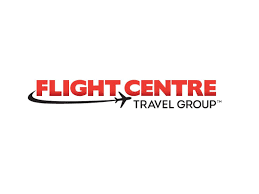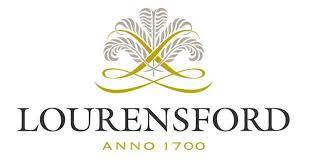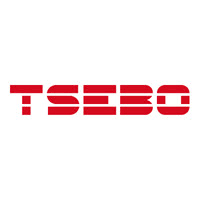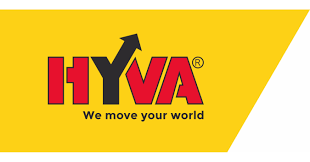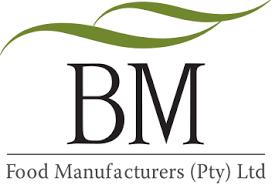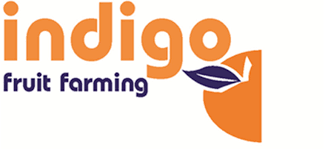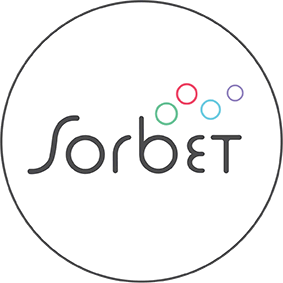 Monitor, measure and manage
faster and more accurately

than ever before

AssetPool transforms your businesses processes from paper to digital with a complete and fully customizable smart inspection software solution. Take your business off paper and into the cloud and identify who, what, where and when in relation to every asset inspection.
Unique

Asset Onboarding
How do you get to a multi-story building, subway station, sports stadium or assets at a shopping center without an up to date asset register? With AssetPool.
Identify or create your zones
Complete the selected checklists
Customizable Features
Process And Organization
Every organization is different, which is why AssetPool's smart inspection software can be customized to suit your unique requirements. AssetPool requires a once off input of the asset types and checklists, which are key to your business. Create the client, create the site, onboard your assets and let AssetPool do the rest, organized and in real time.
Our smart inspection software organizes your clients and their sites from a carefully pre-constructed process and organizational structure. This allows you to measure risk all the way from the client to the site, zone, and specific asset.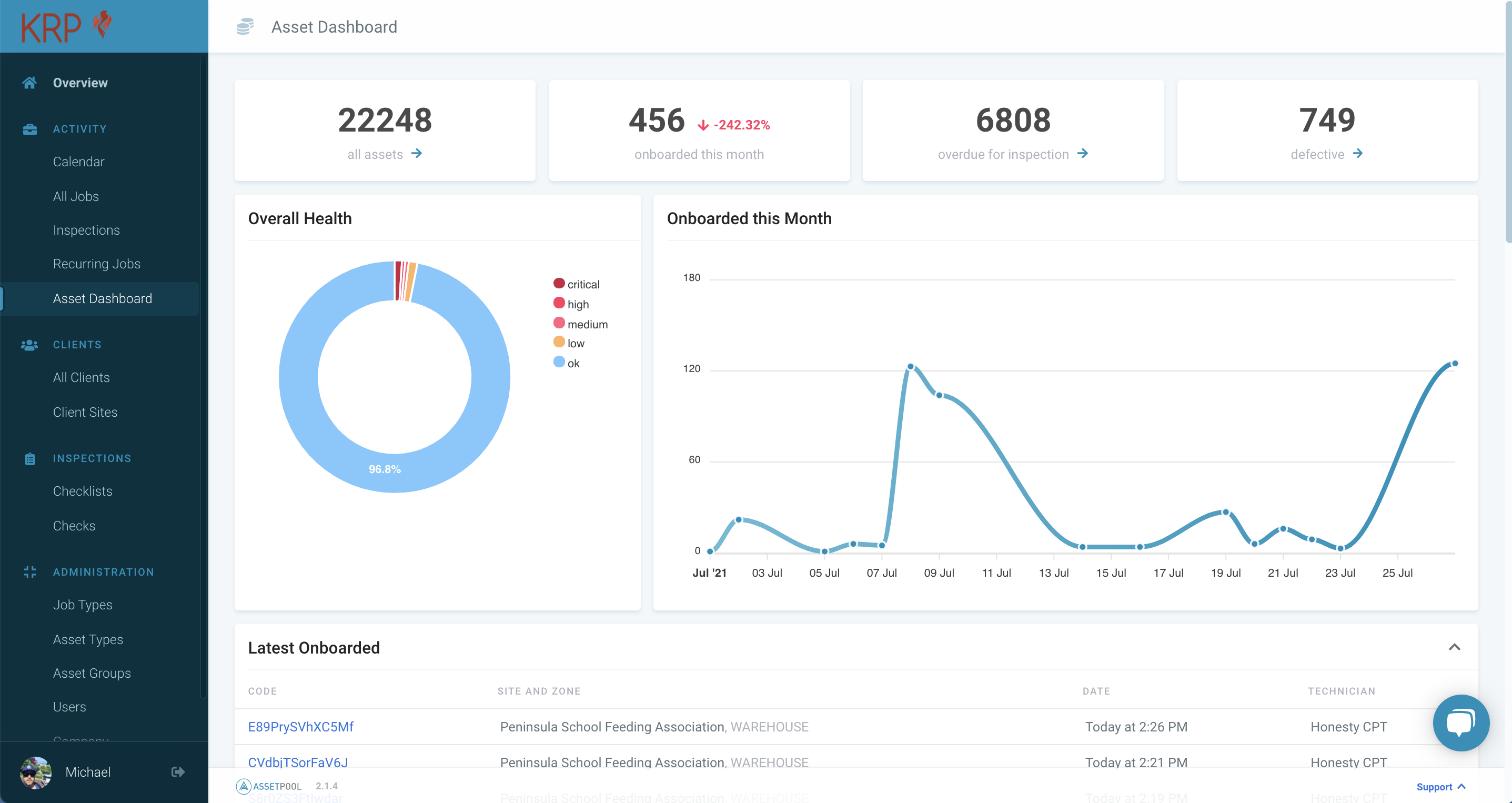 Schedule Single Or Recurring Jobs
Open urgent jobs from the software at any time, schedule single or recurring jobs from the admin console. All with a few clicks. Recurring jobs can help you check your equipment daily, weekly, monthly, quarterly, bi-annually or annually.
Manage your workforce from one user-friendly dashboard and view your company's schedule from the calendar.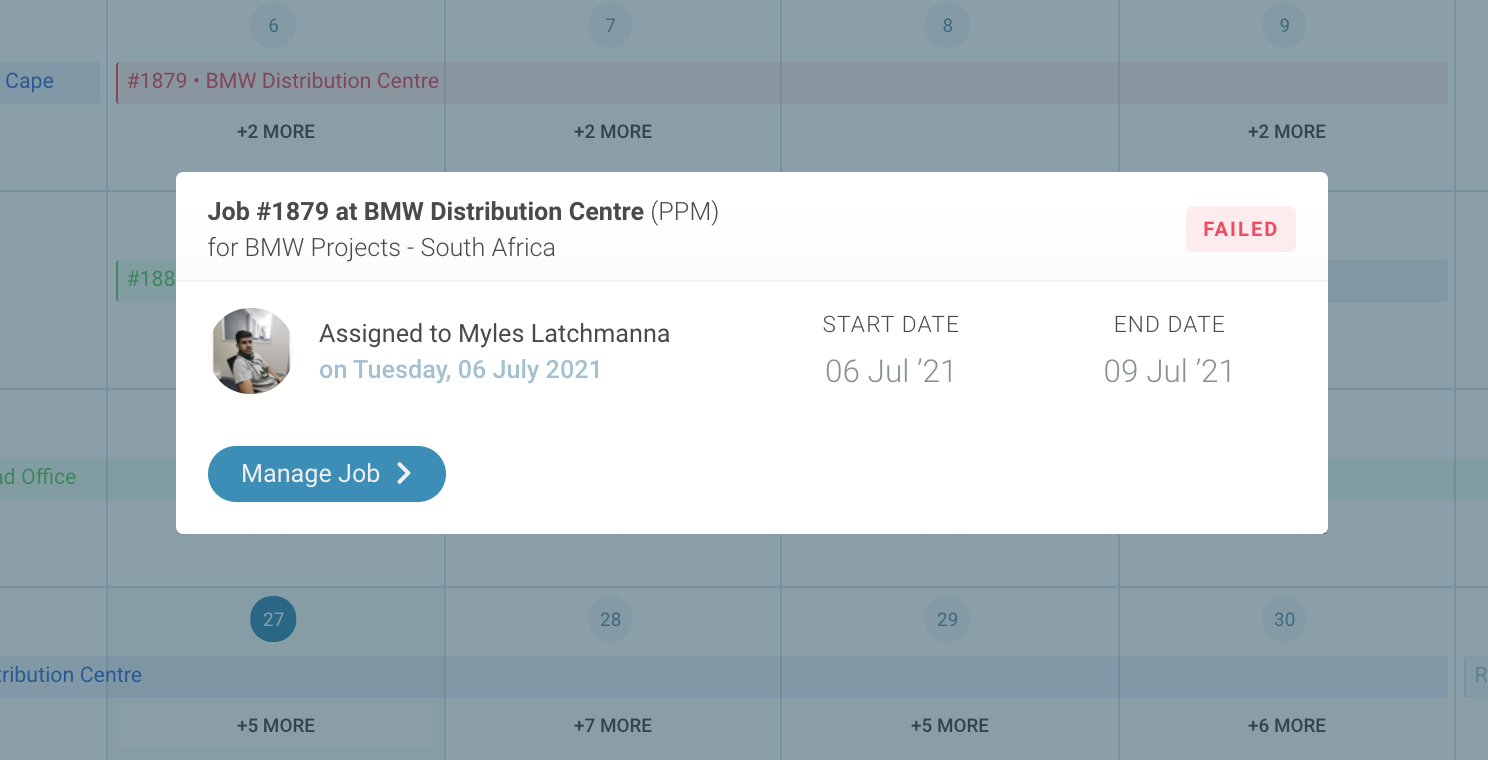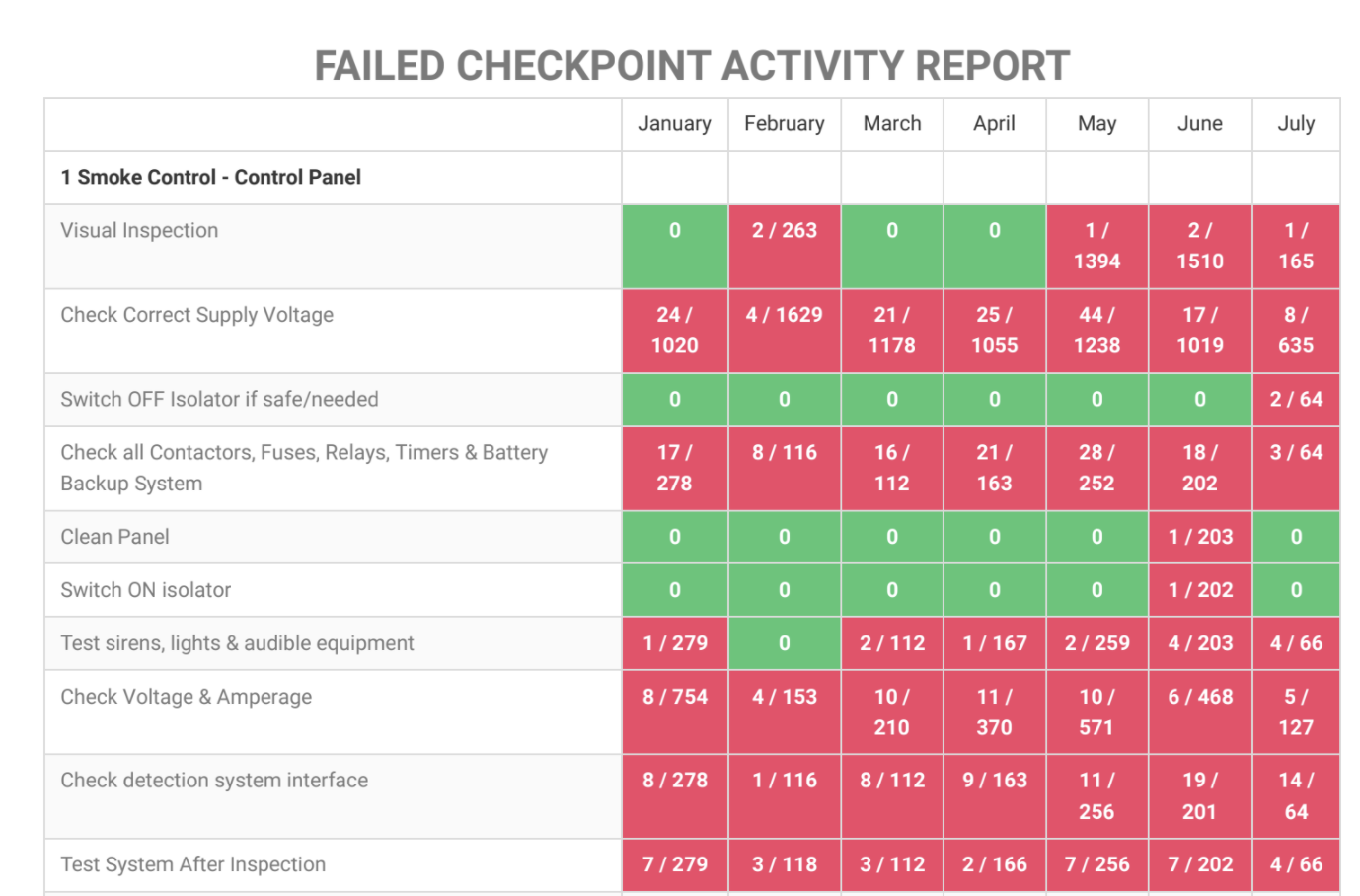 Manage Your Overall Risk Exposure Live
The dashboard gives you a live view of ongoing work, your top performers,as wellas any risk coming through. Manage overall risk before it becomes an issue. This could be the risk of your client, risk at your clients sites, or evidence of a failing asset.
Customize AssetPool to your process and what you deem to be a risk. Authorize variable access rights to admin and field service users to ensurecomplete asset compliance.
Automate your asset compliance and verification needs today.
562.2k
Inspections
4.1k today
What Our Clients Say About Us