Embrace the power of Smart with AssetPool

.
AssetPool transforms your business processes from paper to digital with a complete and fully customizable Smart Inspection Platform.
book a demo
scan • inspect • track _anything.

What is a Smart Inspection Platform?
A Smart Inspection Platform (SIP) is a digital technology that creates a platform for you to record, view, manage, respond to and maintain key infrastructure.
What does a Smart Inspection Platform do?
Create 'digital twin' of your assets
Digitally interact with an asset, following identification
'Smart Monitor' assets in the form of IoT smart devices
Provide live dashboards and reporting
Include smart, digital workflows to complete digitization of your process
Provide asset related information to managers and business owners in real time enabling them to make quick, informed decisions that

increase operational efficiency
Provide a sustainable, GREEN solution
Why choose AssetPool?
We understand that it may seem daunting to move from a paper based process to a digital platform so we have focused on three areas to make the transformation as simple and seamless as possible. These are:
Ease of use
Security
Informative (insightful)
When you chose to switch to AssetPool's Smart Inspection Software, you have the ability to use your smartphone, tablet and computer to monitor your assets.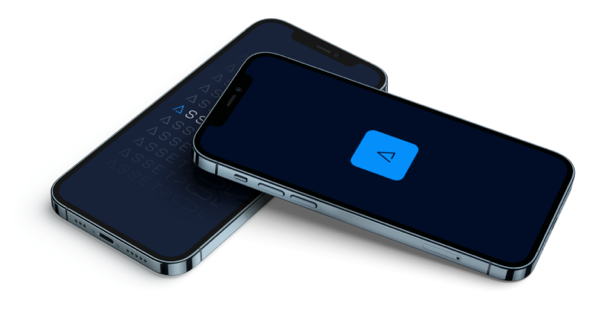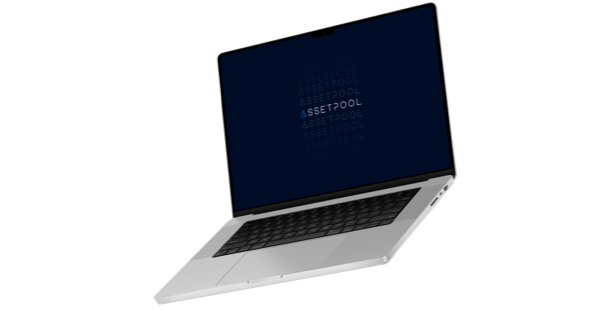 AssetPool utilizes QR Codes

to simplify asset management

.

This provides:
Site based 100% accurate asset registers (per site)
Proof a technician has been on site
Start and finish times of a job on site
One centralized point of contact
Real time reporting
Assurance that all assets have been inspected before a technician leaves site
AssetPool's capabilities include:
Geo-Located Services
Dedicated Cloud Hosting
Asset Registration
Asset Maintenance
Field Service Management
Risk Management
Paperless Job Cards
Risk Dashboard
Unique Onboarding
Work Offline Anywhere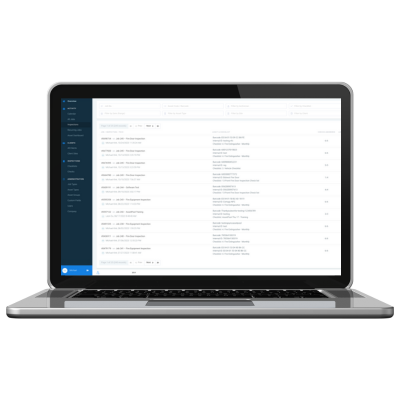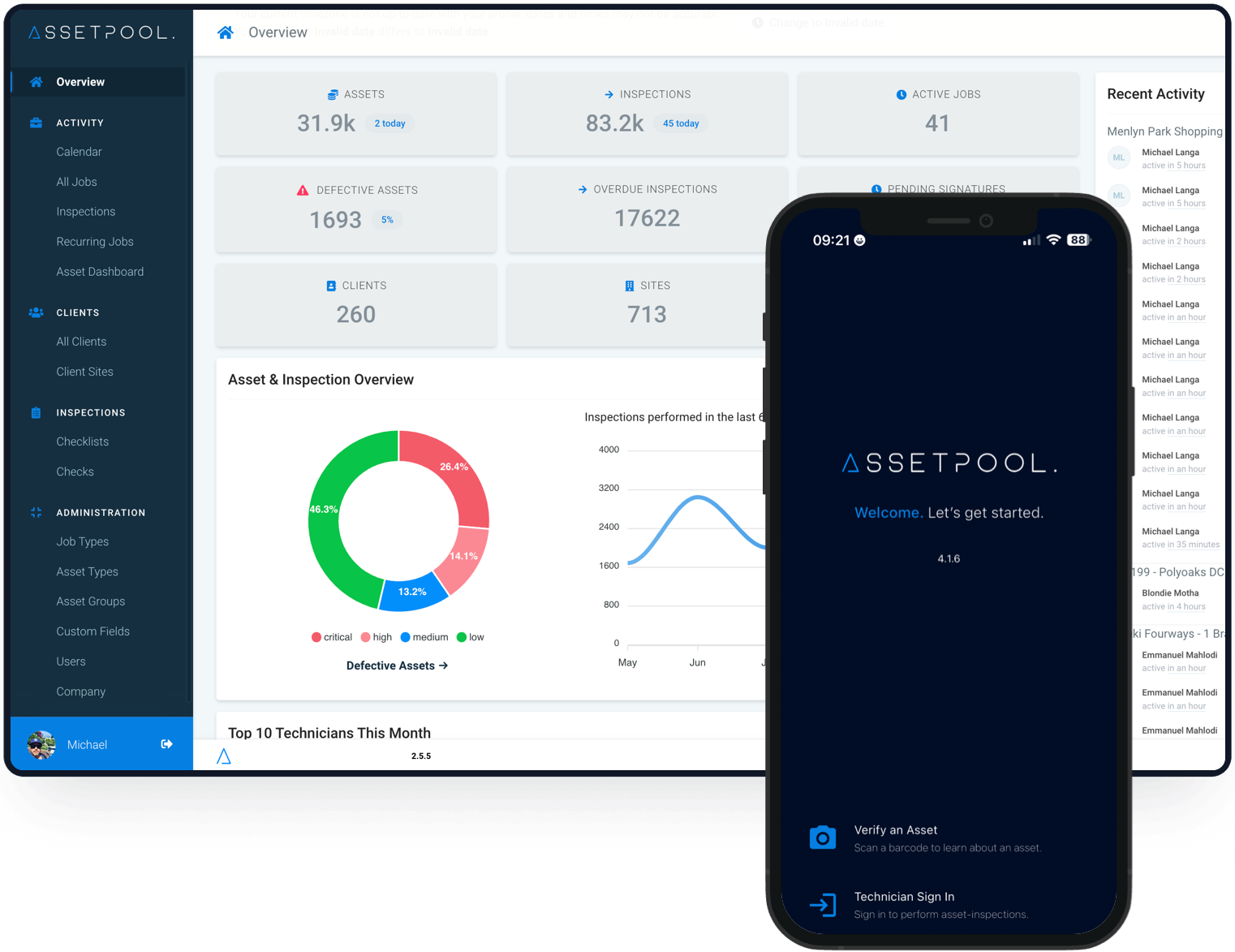 AssetPool's risk dashboard includes:
Asset Status and operational readiness
Site & Zone quantities
Asset description
Asset details
Asset location
XLSX / CSV Asset register exported from AssetPool (filtered per site or overall)
Typical On-site Inspection
1. Job issued:
Job is issued by Admin Staff
Push Notification is received by assigned Technician in the field via App.
2. Asset selection:
Scan asset QR code
Select checklist
Complete checklist
3. Inspection:
Carry out inspection with

photos & comments

as mandated by Admin
Reports Generated After Inspection
Items automatically recorded in each inspection report:
Individual asset details
Technician details
Overall Pass or Fail Outcome
Client, client site and zone details
Date of inspection
Start and finish times of inspection
Geolocation
Each inspection carried out (including photographic evidence)