Improve your process, with iot, data & our products

.
Connect your people to your business and everything in between, with our…#smart_inspection_software.
book a demo
scan • inspect • track _anything.

Scan, inspect & track _software

.
AssetPool makes asset inspection and management as easy as 1,2,3. Simply scan, inspect and track your assets with our user-friendly platform…
#smart_inspection_software.
Streamline inspections & enhance _efficiency

.
Discover how AssetPool can streamline inspections, enhance efficiency, and increase your organization's productivity! …#smart_inspection_software.
Across multiple _devices

.
Asset inspections are facilitated through multiple devices such as smartphones, laptops, and tablets. This ensures accessibility and flexibility for technicians in the field as well as administrators in the office…#smart_inspection_software.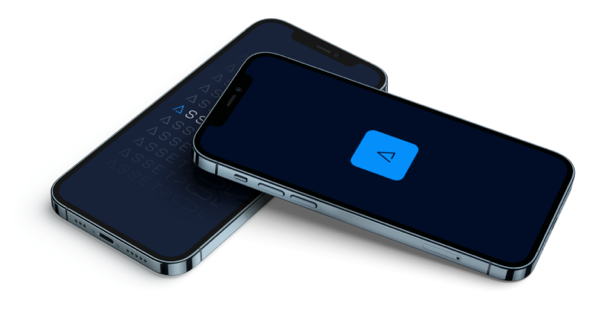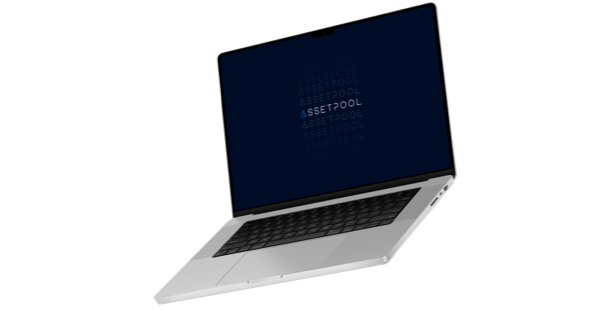 QR Codes

simplify _asset management

.

AssetPool users scan QR codes with their smartphone or tablet which allows them to instantly access checklists, maintenance history and asset information. The process of using QR codes simplifies asset management as you can onboard assets in the field without the need for a prior asset register list.
Partners

who trust _assetpool

.

Use Assetpool as a a game-changer for your business.…#loyal_customers.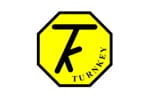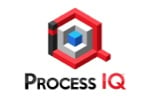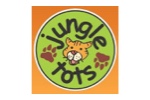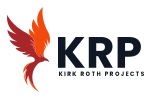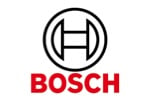 AssetPool has streamlined my business and its processes, it allows us to serve our clients better than we have ever done before. AssetPool truly does save us time and money. If it was not for AssetPool, one of our biggest clients would have had to shut down their Platinum mine due to an incident. However with a couple of clicks, AssetPool saved the day providing all the necessary compliance reports. I would recommend AssetPool to every business.
_Pat Freeme / Turnkey Solutions

.