AssetPool specializes in asset management, compliance and risk analysis software
The idea for our asset management company arose from a need that was visibly lacking in the safety and services industry. After 12 years of working in the fire protection industry and 4 years in the mining engineering sector, our founder, Michael Kirk, picked up the same issues. There was no proof.
Proof that an asset was checked
Proof of the time and date that an asset was checked
Proof of who the asset was checked by
Proof of the location when the asset was checked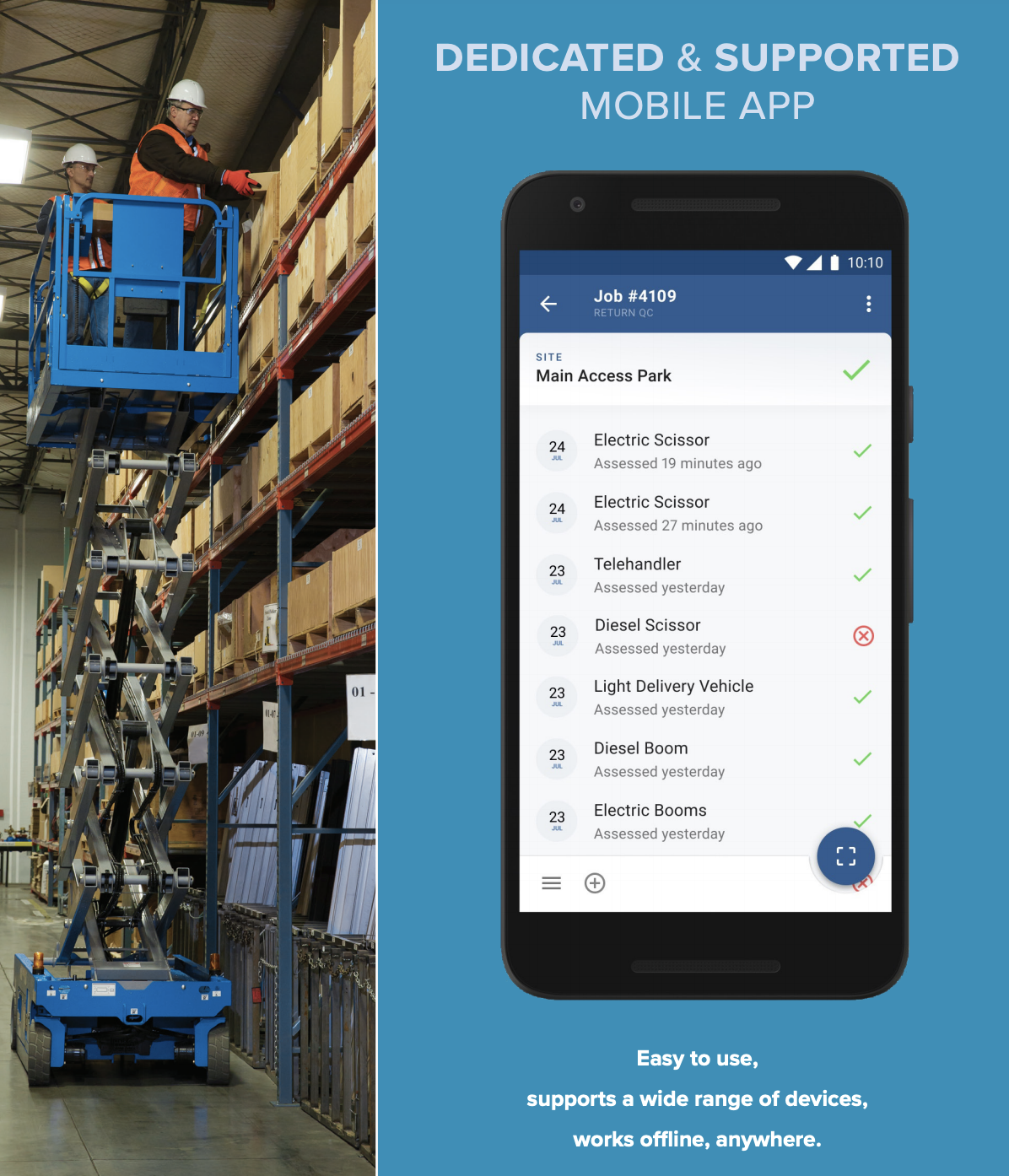 Using Technology For Paperless Asset Compliance
The belief that the right technology existed to solve this problem resulted in a search for the right software. It needed to fulfil the following needs:
The software had to be able to onboard existing assets in the field
It would need to have zones within each site, with the site belonging to the client
Assets would need to be onboarded into their specific zones
Based on the inspection data, the asset needed to either pass or fail. This would enable risk to be issued to the asset, zone, site, and client - All relevant notifications would need to be linked to these actions automatically
The software needed to be able to issue jobs to the workforce, manage workflows, record work done, and notify customers of work that had been completed
This all had to be done in real time in a paperless, cloud-based environment
In June 2018, Michael took his issue to Warren Hansen of Billow, who drew out a concept that would become the solution. Together they began testing the application in October 2018 and it worked. AssetPool - the asset management company - was born.
AssetPool went to market in April 2019 with a handful of test companies, and we signed our first paying customers in July 2019.
As of January 2020, AssetPool has over 50,000 inspections under our belt. We have close on 100 customers directly and over 1,000 indirectly. We are transitioning into the IOT space in February 2020, and will continue to transform the way that inspection-based asset and fleet management is handled.
Streamline and improve your asset management and risk analysis.